ON SITE TESTING

Take your state test at
Halifax Academy for Care Givers



Julia Sirois-John, RN and Sharon Kirkland, CNA have more than 50 years of combined experience in nursing.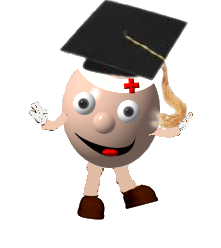 Working together, they have designed a very fast track instructional program to prepare you to challenge the Florida State Board of Nursing, CNA Examination.

The Halifax Academy for Caregivers has a small focused course, where our instructors can offer personal attention to each candidate. The Halifax Academy for Caregivers is dedicated to ensuring your sucess.



"Your Success,
is our Success"


Anyone who completes the course, but does not pass the State Board Examination, may return to attend our course once again for FREE!!!. After course completion, we will provide our candidates with a list of over 100 potential employers. We offer morning and evening courses for your convenience.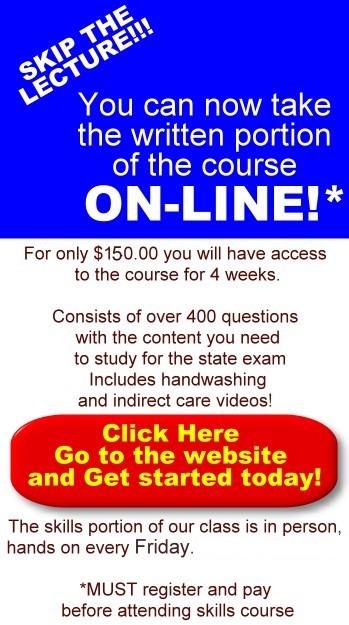 Sign up now for only $440. A $140 NON-REFUNDABLE*** deposit is required to reserve a seat in the time slot of your choice (The $140 is applied to the $440 total, so your balance due is $300). The use of the book is included.

*** The $140 will be forfeit (you will give up your $140 deposit) for cancelations or if you dont show up for class.

Get Started Now!!! You can change your life and increase your earning potential in as little as a week. No high school diploma or GED is requried. *Unless you're under under 18, which will require a high school diploma, or GED, and the signature of a parent or guardian.